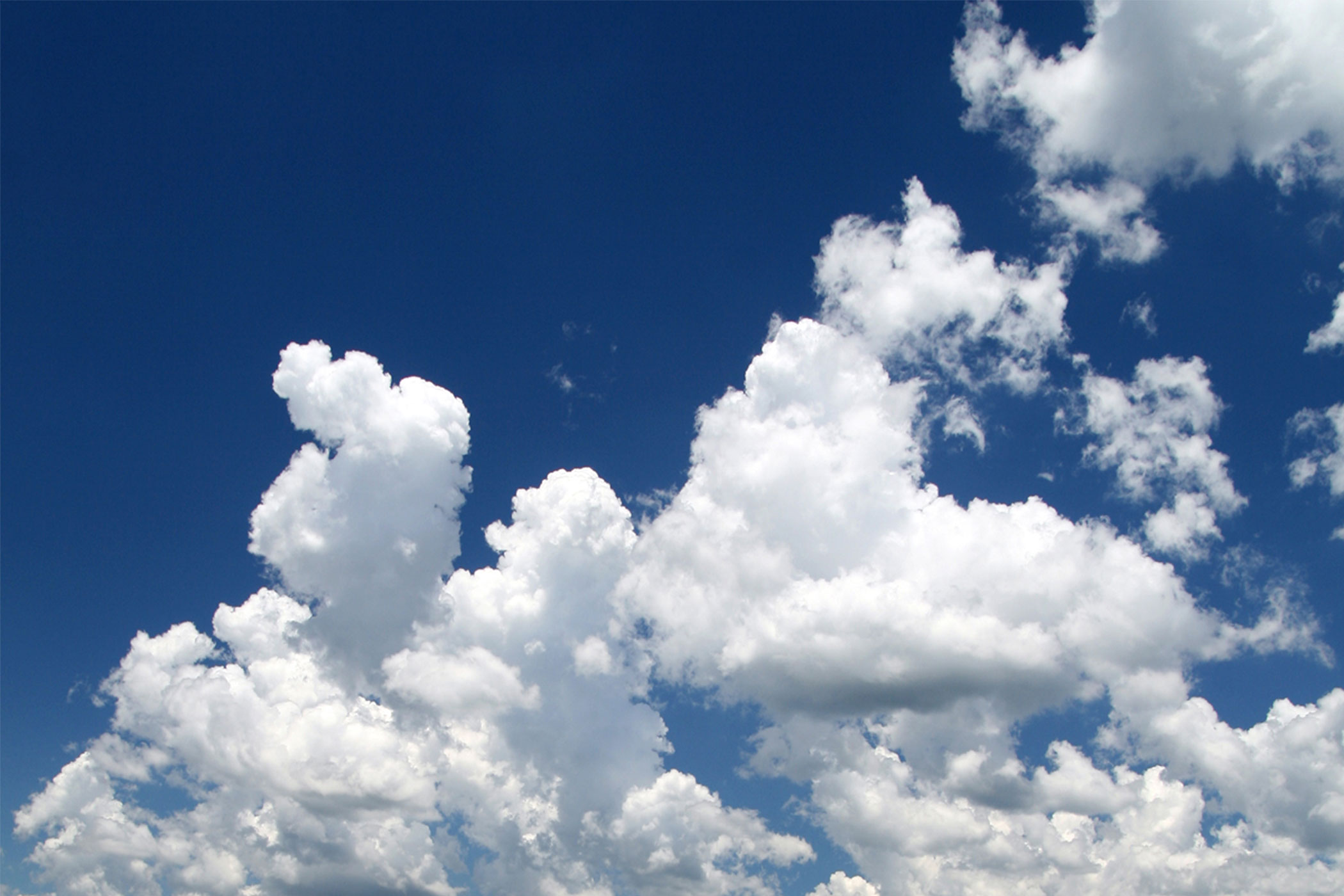 Need More Patient Reviews?
If you have a good reputation but only a few reviews online, a bunch of negative reviews, or nothing but old reviews, you might need more. Why? A couple of reasons:
First, prospective patients trust reviews they read online as much as they trust recommendations from friends and family. It's sadbut true.
Second, Unhappy patients always seem to make time to give you a negative review, but happy patients never think to. You have to ask them, but that's really tedious.
We help private practices get more reviews on sites like Google, Facebook, and just about any other site that matters to you. Our system is very easy for everyone involved - you, your staff, and your patients.




If you have questions about our reviews service, tell us in the contact form. We'll contact you right away.